New Laser-based LIBS Technology for metal identification in Scrap Recycling, Metal fabrication and PMI. Introducing the new Rigaku "Katana", with Integrating proprietary Breakthrough Laser Ablation & Detection Engine (BLADE technology),
Key Features Include:
Smallest & lightest handheld LIBS
Sort all common alloys and aluminums with ease
QuickID™ software; identify more in less time
10+ hour battery life, avoid unscheduled downtime
Durable, tested design, built for your environment
GPS tracking: protect your investment
Macro camera (optional); sample imaging for data tracking
Backed by a global network of sales and service support partners
Local technical sales and support staff
Analysis of any alloy in < 3 seconds
ID beryllium coppers
Ruggedized IP-54 rated package with no susceptible sensitive components like vacuum sealed tubes or detectors
No regulatory headaches or annual licensing fees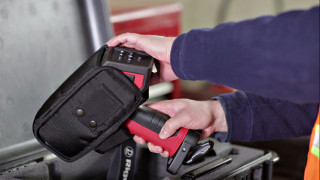 Holster
KATANA Holster is designed to protect your investment and keep the instrument by your side for use anytime.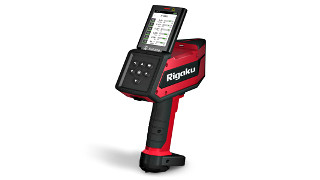 High-Resolution Display
Flip up high-resolution screen provides detailed information on all tests and includes Alloy ID, Elements detected, Quantification of elements and Alloy ID.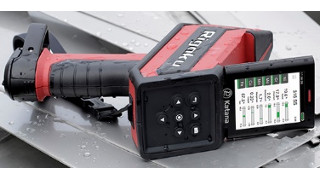 Sealed Protection
Sealed design protects against moisture and dirt for years of trouble-free use.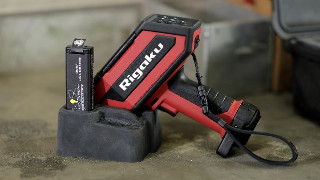 Docking Station
A Docking Station is included, that makes continuously charging and storage of the instrument and batteries easy and convenient.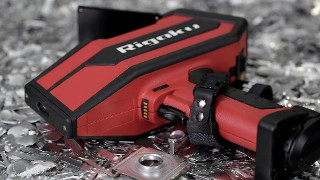 Handheld Convenience
Handheld, portable, safe and easy to use for all your metal sorting needs.