Laser Photonics is the industry leader in developing high-tech fiber and CO2 laser systems for marking, etching, cutting and engraving applications.
Key Features Include:
Lower operating costs
Increase cutting speed
Latest Laser technology
Manufactured in the USA
Marking
Engraving
Cutting
Glass etching
Annealing
Ablation/surface removal
Free factory training
OEM installations available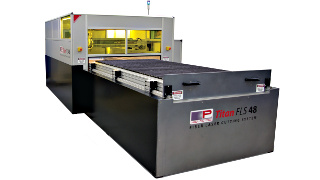 Titan Series
The Titan Series are large flatbed multipurpose Fiber Laser cutting systems built from state of the art technology. These systems are equipped with a high power, energy-efficient Fiber Laser, an advanced direct drive motion control platform and single pallet shuttle table.
Fiber Laser Cutting & Welding Robotic System
The Fiber Laser Cutting & Welding Robotic System is a state of the art robot designed for high precision specifications and is particularly suitable for laser applications and the welding of components. It is a six-axis industrial robot with articulated kinematics for all continuous-path controlled tasks. They have a high path accuracy and very good positioning behavior due to a special calibration procedure carried out by the manufacturer. The Fiber Laser Cutting & Welding Robotic System consists of a fixed base frame, rotating column and vertical axis together with the link, arm and wrist.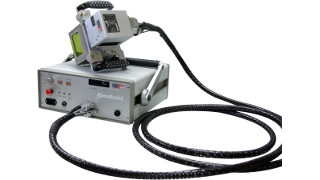 Handheld Fiber Laser Marking System
The Handheld Fiber Laser Marking System is the industry's first 12/24 volt hand held Fiber Laser system. This extremely versatile unit can be moved easily for convenient operation from any location and is capable of marking materials ranging in size from miniscule to considerably large equipment that would not fit into traditional marking systems.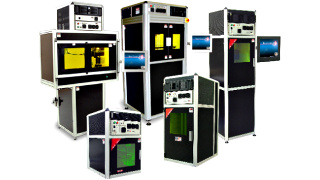 FiberTower Series
The FiberTower™ Series, laser marking series is the latest generation of Fiber Laser material processing systems for direct parts marking, UID (Unique IDentifier), and deep engraving. These laser systems possess reliability that is unmatched by any other kind of solid state or gas laser systems.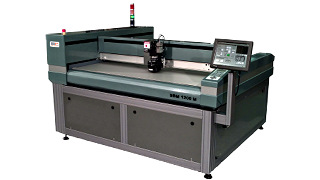 SBM Series
The SBM Series laser cutting & engraving systems represent leading-edge technical design with unsurpassed industrial-grade reliability and affordability. Equipped with either a Fiber Laser or CO2 laser, these heavy-duty systems can meet just about any industrial cutting requirements for thin metal & non-metal applications.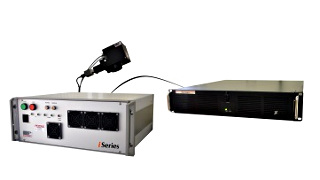 OEM Marking Kits
Laser Photonics OEM kits are perfect for factory integration or as components of a standalone laser system. We offer Fiber Laser kits and CO2 laser kits with a wide range of power outputs and options to suit any OEM integration needs.